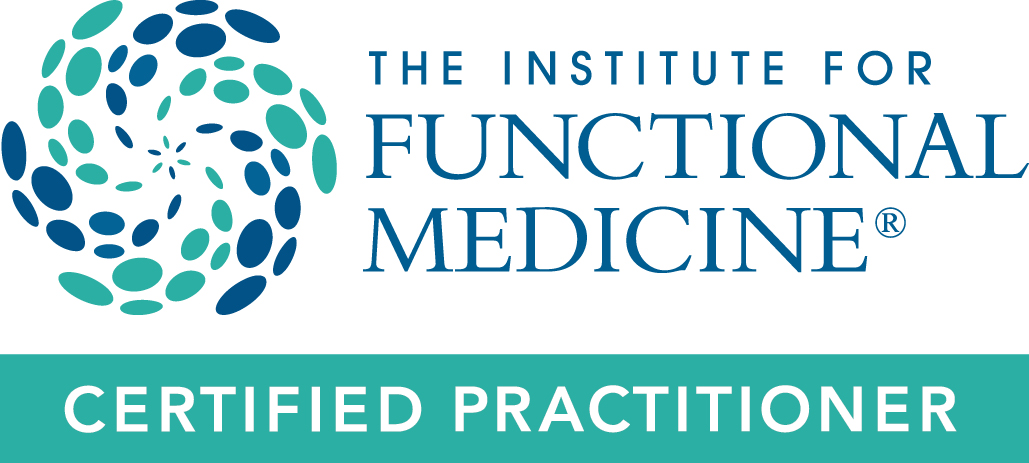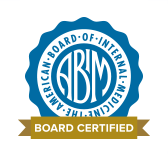 FEES
New patient consultation $400
Follow up visit $200
No show / Late cancellation fee (<48 hours) 50% of the visit fee
New consultation for ESRI employees $200. 
This is how Dr. Andzel say THANK YOU to  ESRI for positive impact on environment, local economy and her personal life.
APPOINTMENTS
Dr. Andzel offers virtual and in-office consultations (Loma Linda, CA and Sequim, WA).
INSURANCE
DR. ANDZEL DOES NOT ACCEPT INSURANCE OR BILL YOUR INSURANCE COMPANY.
VISIT:
Dr. Andzel provides a superbill for you to attempt reimbursement from PPO insurance. Check your specific policy for coverage rates for OUT OF NETWORK endocrinology visit. You can use your FSA or HSA to pay for appointments.
LABS:
LabCorp and Quest labs are covered by HMO and PPO according to the terms of your policy. Most of the Functional Medicine labs are not covered by insurance.
PRESCRIPTIONS:
Prescriptions are covered by HMO and PPO insurance according to the terms of your policy. 
MEDICARE / KAISER
Dr. Andzel is not a Medicare and KAISER provider. That means you pay out of pocket for appointments fees. Appointment bill may not be submitted to Medicare and Kaiser for reimbursement. Medicare and Kaiser does not cover the tests and prescriptions ordered by Dr. Andzel.
CANCELLATION, RESCHEDULING, AND NO-SHOW POLICY
In respect for our efforts to offer high quality health care at affordable prices, we ask for 48 business hours advance notice to make any changes to an appointment.
All appointments that are cancelled with less than 48 business hours advanced notice will be charged a LATE CANCELLATION FEE equal 50% of the appointment fee.
How to Cancel Your Appointment
To cancel appointment:
We understand that emergencies and unexpected circumstances do happen and we will do our best to work with you to reschedule appointment when possible in a timely fashion.
No Show Policy
Failure to be present at the time of a scheduled appointment will be recorded in the patients' chart as a "no show". A fee in the amount of the cost of the visit will be applied to the patients' file.
Repeated no shows may result in discharge from our practice.