Treating causes, not symptoms
Board Certified Endocrinologist & Functional Medicine Specialist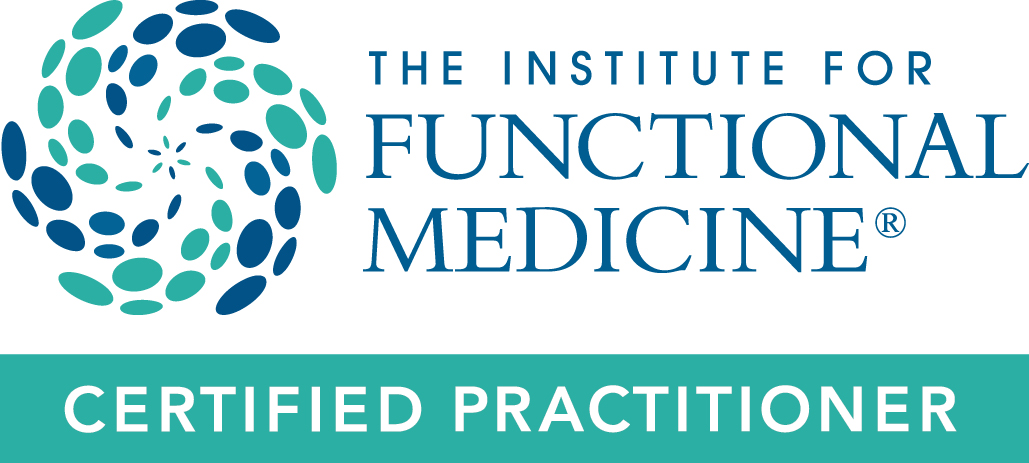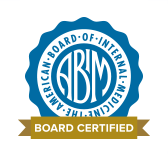 READY TO TAKE CHARGE OF YOUR HEALTH? 
SEEKING PERSONALIZED HEALTH SOLUTIONS?
Dr. Andzel invites you to partner with her on your journey toward optimal health. She provides an evidence-based, holistic-oriented, and patient-centered approach to medicine. Dr. Andzel is a caring and experienced physician who will assist you in identifying the root causes of your symptoms, facilitating health solutions, and restoring balanced wellness.
Identifying and treating the root causes of autoimmune diseases and chronic inflammation.
Preventing, managing, and reversing Type 2 Diabetes.
Combining nutrition, physical activity, and technology to achieve optimal performance and normal glucose levels with Type 1 Diabetes.
Intensive dietary management program to combat insulin resistance and achieve optimal weight.
Managing thyroid disorders using in-depth monitoring and personalized hormone support, including compounded hormone preparations.
Assessment and management of female and male hormonal imbalances.
Groups and Events
I am committed to empowering patients through education. I host monthly events, which are open to the public and free. Although I can't provide medical advice to those who are not my patients, I am available to provide information and answer general questions related to my area of expertise. 
Dr. Andzel's passion is to empower health transformation and to help patients foster and restore optimal health balance, not just experience a reduction in symptoms.
What to expect as a patient:
Dr. Andzel will begin by listening to you and learning your health story. She will test, not guess, and devise treatment protocols with adherence to health parameters with which you may already be familiar, as well as engaging cutting-edge functional health markers.
Diagnosis
In the details of your story, a skilled physical exam, and laboratory findings will the underlying causes of your unresolved health complaints be found.
Patient-Centered Care Plans
Dr. Andzel will discuss and formulate a personalized treatment plan with you that will fit your unique needs and challenges.
Partners in Care
In the process, you will become an ally and partner, as Dr. Andzel seeks to empower you to be the "CEO" of your long-term health.
"FUNCTIONAL MEDICINE is the future of conventional medicine–available now. It seeks to identify and address the root causes of disease, and views the body as one integrated system, not a collection of independent organs divided up by medical specialties. It treats the whole system, not just the symptoms."
Gaja Andzel, MD
"My personal experience with Type 1 Diabetes and years of working with patients taught me we are all unique and in need of personalized medical support."
Gaja Andzel, MD, is a Southern California based endocrinologist and functional medicine specialist. Her degree in medicine was conferred by the Medical University of Warsaw, a prestigious European medical school established in the early nineteenth century.