Groups and Events
I am committed to empowering patients through education. I host monthly events, which are open to the public and free. Although I can't provide medical advice to those who are not my patients, I am available to provide information and answer general questions related to my area of expertise.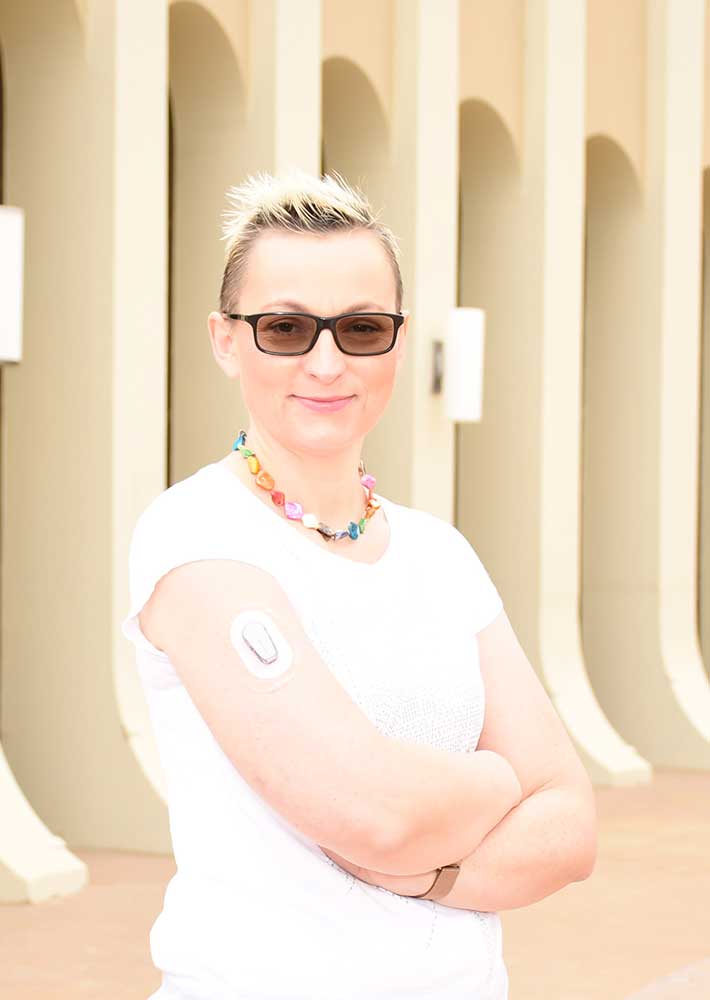 UPS & DOWNS OF HIGHS & LOWS
YUCAIPA, CA
Join us for a monthly live event

This is a monthly support group for all people who are living with type 1 diabetes — patients, family, and friends. We meet every 1st Wednesday of the month at 5:30pm.
To confirm the meeting location and time, please check under events on the support group's Facebook page.
YOUR JOURNEY TO OPTIMAL HEALTH
REDLANDS, CA
Monthly workshops available for these who are interested in exploring optimal health and Functional Medicine, including ketogenic life style, fasting and hormonal balance.
We meet at 6 pm every 2nd Wednesday of the month.
For information on meeting times and locations, check FB page Be Well Endocrinology or email workshop@BeWellEndocrinology.com to receive updates and zoom link.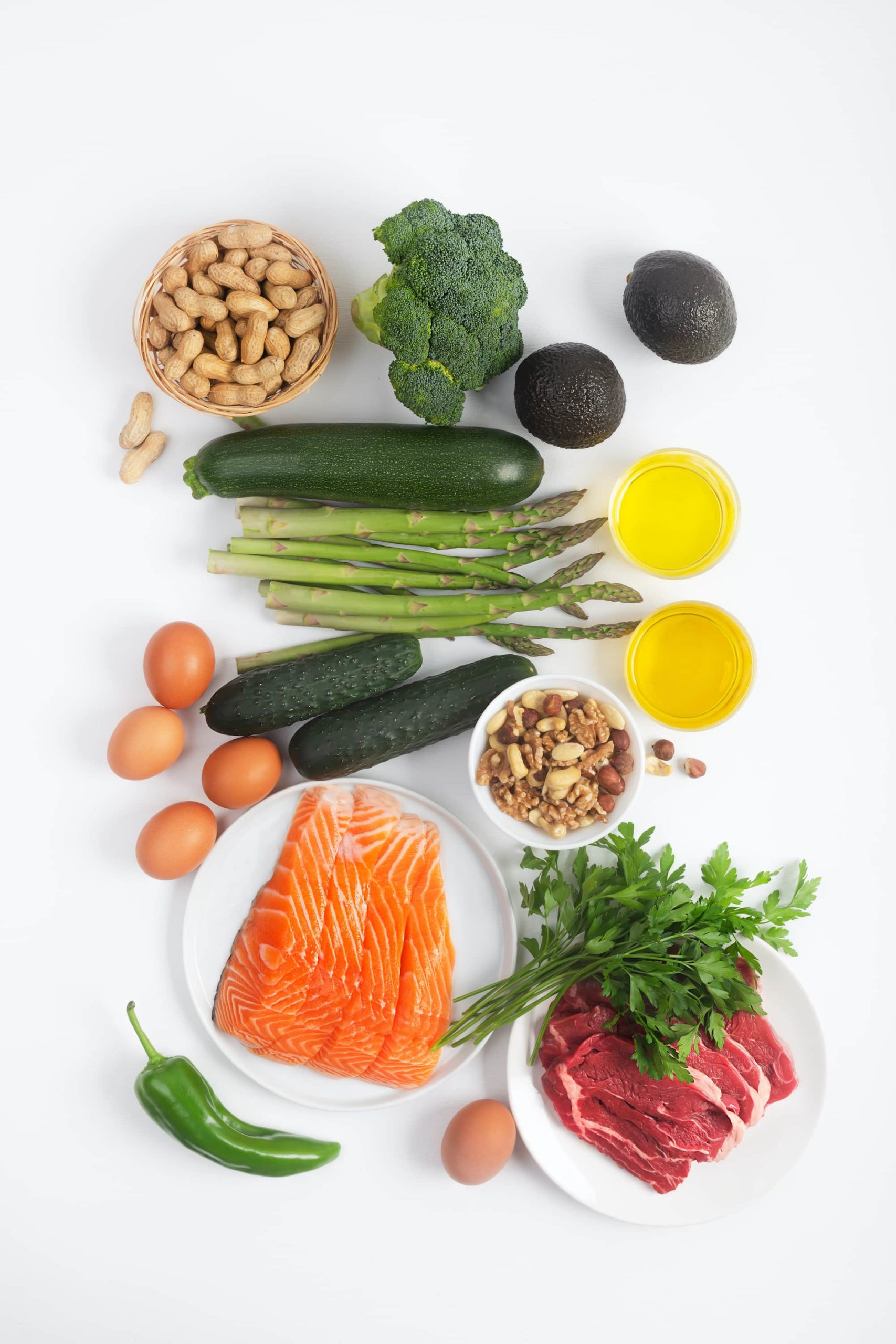 RIDE YOURSELF FIT
REDLANDS, CA
I am a member of the cycling club RIDE YOURSELF FIT. Our motto is: "FITNESS, FUN, FELLOWSHIP." Let me know if you would like to join. We have rides most Saturday mornings.