Dr. Andzel's practice is focused on identifying and addressing root cause of chronic disease and reestablishing balance.
DR ANDZEL HAS HELPED HUNDREDS OF PATIENTS REVERSE TYPE 2 DIABETES.
Her expertise includes:
Type 1 Diabetes: nutrition, performance and technology
Type 2 Diabetes, including remission
Therapeutic nutrition, including ketogenic life style, intermittent and prolonged fasting
Autoimmunity
Thyroid disorders
Insulin resistance
Weight management
Gut dysfunction
Gestational Diabetes
Polycystic Ovarian Syndrome
Menopausal Hormone Replacement Therapy
Pituitary disorders
Adrenal gland dysfunction
Lipid disorders
Parathyroid and bone disorders
Hormonal imbalance
Transgender Hormone Therapy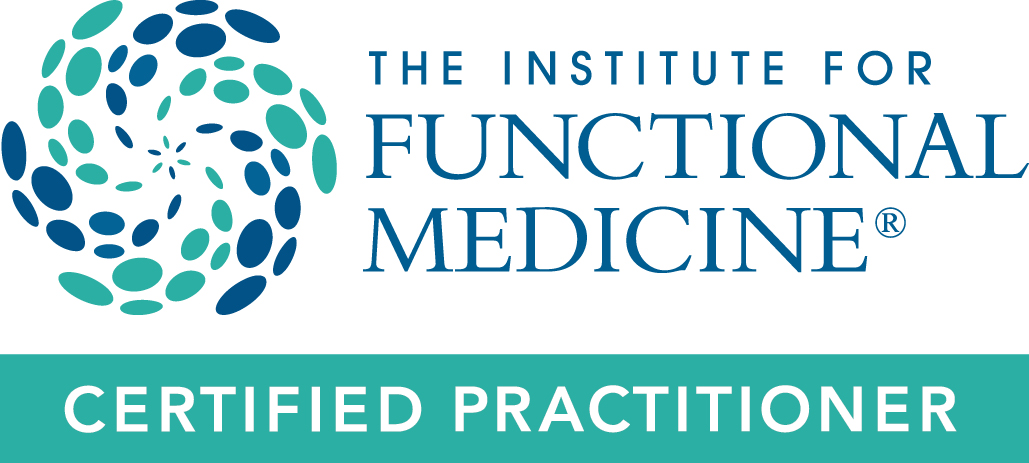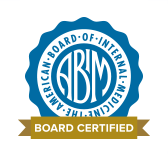 Dr. Andzel works with patients in California. She is accepting a limited number of new patients.
If you are in need of a consult, please register on the patient portal and schedule appointment. If you have questions, use contact form to message Dr. Andzel directly. She is implementing changes to her practice with the goal of becoming more accessible in the future, including offering remote consultation and care throughout the state of California.
What to expect as a patient:
Dr. Andzel will begin by listening to you and learning your health story. She will test, not guess, and devise treatment protocols with adherence to health parameters with which you may already be familiar, as well as engaging cutting-edge functional health markers.
Diagnosis
In the details of your story, a skilled physical exam, and laboratory findings will the underlying causes of your unresolved health complaints be found.
Patient-Centered Care Plans
Dr. Andzel will discuss and formulate a personalized treatment plan with you that will fit your unique needs and challenges.
Partners in Care
In the process, you will become an ally and partner, as Dr. Andzel seeks to empower you to be the "CEO" of your long-term health.