Yes, hormones affect your menstrual cycle, libido, energy, brain function, metabolism, mood and more…
In my practice, I work with patients struggling with hormonal imbalance, presenting with irregular periods, infertility, lack of sexual drive or enjoyment, anxiety, depression, insomnia, hot flashes, brain fog, and weight gain, to name a few.
Below, I share resources on a variety of women's health related topics. I hope they will inspire you and provide tools to use on your journey to optimal health.
I prescribe hormone replacement therapy, including bioidentical hormones and testosterone. But prescription is NEVER the only intervention needed. It's all connected: life style, relationship with your partner, understanding your body, and sexuality.
It takes more than hormones to fix our hormones.
Menopause is mandatory, suffering is optional. – Dr. A Cabeca
There are not enough yoga poses, soy supplements or self help books on the planet to bring your ovaries back from dead. – Dr. Mary Caire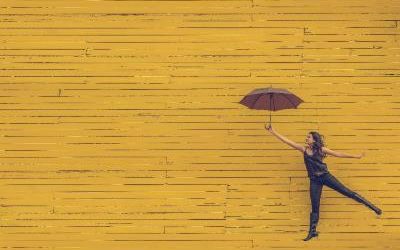 In 1991 NIH launched the Women's Health Initiative (WHI Study), clinical trials designed to test the effect of postmenopausal hormone therapy, diet, calcium and vit-D on risk of heart disease, bone fractures, stroke, breast and colorectal cancer. Subjects: 161,808...
GETTING OFF BIRTH CONTROL PILL